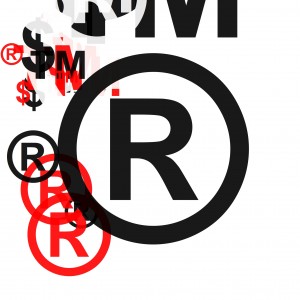 As a business owner, you've probably heard about the importance of branding. However, you might not know how important it can be when you have a single restaurant or bar. You might not realize the branding is still vital if you want to project a coherent image through all of your promotion efforts and beyond. How can you go about branding? That's not an easy question to answer because there are so many variables. However, the following tips should help you to get on the right track. If you are still having trouble identifying, solidifying, and promoting your brand, you can always hire a specialist to help.
The first step in branding is identifying how you want your customers to see you and your establishment. Are you running a fun family friendly restaurant that caters to the kids and makes everyone feel at home? Do you have an upscale sushi restaurant? Are you running a family-owned Korean barbeque shop? Every restaurant or bar is going to fit into certain niches better than others. Find what you want to promote as a part of your restaurant and make that a part of your brand.
Of course, there is also the very literal aspect of branding. You need to have a logo, even if you are a small bar or restaurant. A logo, which you use for all of your communications and advertisements, is very important. Do you disbelieve the importance of logos? I bet if you close your eyes, you can picture the Apple logo, the McDonald's logo, the Chili's logo, and thousands of others. Those logos are very important, and they establish the brand. When people see those logos, they know what to expect.
In addition to putting your logo on all of your coupons, flyers, menus, and everything else, you need to make sure that the interior of your restaurant meets the expectations of your customers. You need to have good quality restaurant seating that matches with your restaurant's theme and the brand that you are trying so hard to promote. Your décor is equally important.
Consider all of the above when you start trying to brand your bar or restaurant. If you do, and if you keep studying branding and how effective it can be, you will find that people will know your logo, your establishment's name, and what to expect, even if they haven't yet visited.