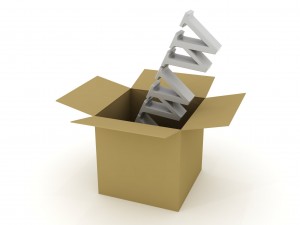 I am happy to reveal that after a lot of hard work one of our partner sites, Affordable Seating, has a new look. This modern look is not only for aesthetics purposes, it's also designed to make your shopping experience easier and more pleasant.
Now you can not only browse all the great restaurant furniture Affordable Seating has to offer, you can also see related items as well. The shopping cart has been greatly improved too, and instead of a 3 pages long process you can now order your restaurant furniture in one quick and simple check out.
One thing that hasn't changes is the price. You can still get the high quality low priced commercial furniture just as before only faster. I almost forgot, the new check out page also has a new a coupon system added that makes it easier to include any discount you have into the final price without having to call for the discount to be manually applied by the support team.
Enjoy your upgraded shopping experience!